South Indiana's Local 'Certified Roofer Near Me'
One of the best ways to know if you are hiring a great roofing contractor is to evaluate their certifications. Here at Roof Maintenance Services LLC, we have earned and maintained several industry certifications, making us a top "certified roofer near me" in Georgetown and south Indiana.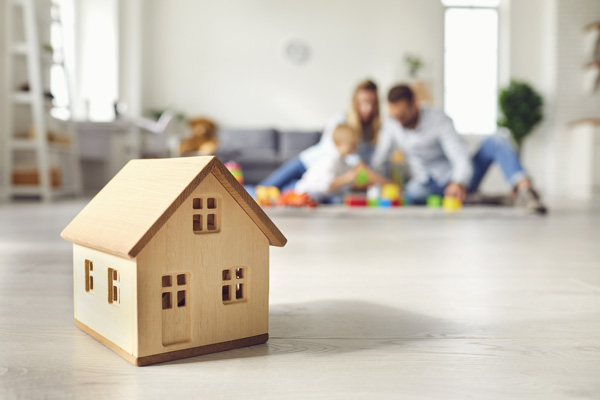 We Hold Multiple Certifications
Our certifications include:
HAAG Certified Inspector for Residential Roofs
GAF Certified Roofing Contractor
CertainTeed Master Shingle Applicator
CertainTeed Shingle Quality Specialist
Maintaining our certifications requires ongoing training and proof of our excellence in roofing. This means you can trust that you are choosing a roofer with outstanding skills and service when you choose to work with Roof Maintenance Services LLC.
Our History in the Local Roofing Industry
Roofing Maintenance Services LLC is a local, veteran-owned business with an owner who has 20-plus years of experience in the roofing business. As former members of the Board of Directors of both the Kentucky Roofing Contractors Association and the Midwest Roofing Contractors Association, we are committed to continued investment in our own education and in the expansion of professionalism in the roofing industry.
Company Motto: "Work Hard and Do the Right Thing"
We will make every effort to honor our time and performance promises as your trusted "certified roofer near me." Our technicians will arrive on time and complete all work in a professional manner in accordance with manufacturer instructions, local building codes, and National Roofing Contractors Association recommendations. Regardless of the size or scope of your needs, we will treat each project as if it were our own home.
Book Your Free Inspection & Estimate!
When you are searching for a "certified roofer near me" in southern Indiana, end your search now by selecting Roof Maintenance Services LLC. We are here to deliver outstanding service. To make an appointment for a free inspection and estimate, call us today at (502) 735-0305 or fill out the online contact form. Trust us to respond as soon as possible.