We're Your Local 'Recommended Roofers Near Me' in Louisville & Georgetown
Roof Maintenance Services LLC is a licensed roofing contractor based in Georgetown, IN, and serving the entire southern Indiana and Louisville, KY, area. We are proud to be our local community's "recommended roofers near me," with plenty of reviews to back up our strong reputation for excellence. Contact us for a free inspection if you live in or around the following communities:
New Albany, IN
Georgetown, IN
Duncan, IN
Crandall, IN
Louisville, IN
Clarksville, IN
Jeffersonville, IN
Charlestown, IN
Sellersburg, IN
Georgetown, IN
New Albany, IN
Floyd Knobs, IN
Corydon, IN
Borden, IN
Greenville, IN
Louisville, KY
Shively, KY
Parkway Village, KY
And more!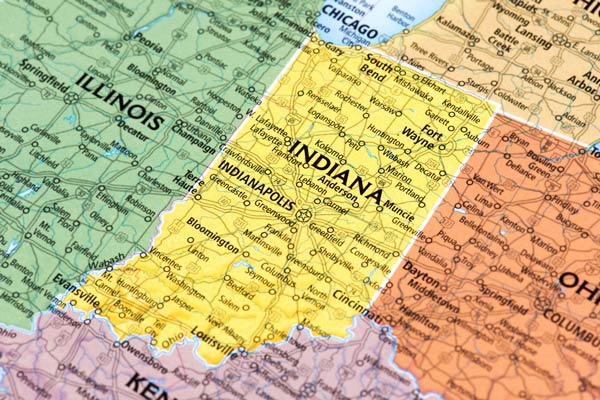 We Offer Roof Repairs & Replacements
We are a full-service roofing contractor, providing both residential and commercial customers with outstanding roofing services. We specialize in roof repairs as well as roof replacements as needed. Part of our appeal to customers is that we always look for ways to repair if possible, saving our customers money long-term.
About Our Services
Services we offer include:
FREE roof inspections
Roof repair
Roof replacement
Preventative roof maintenance
Gutter replacement
Gutter cleaning
Gutter guard installation
No job is too big or too small for us. Whether you need a single shingle repaired or your commercial property needs a whole new roof, we are ready to show you our professionalism from beginning to end.
Reasons Our Customers Choose Us
Roof Maintenance Services LLC is not your average roofing company. We have certification from several organizations, and we have extensive experience to back up those certs. Our team strives to maintain our reputation as the most "recommended roofers near me" in the Georgetown and Louisville areas.
Book Your Free Inspection & Estimate!
Our team of "recommended roofers near me" is prepared to show you what it means to receive excellent roofing services. To make an appointment for your free roof inspection, call us today at (502) 735-0305 or fill out the contact form, and we will respond ASAP.