Residential Roofing Repair & Replacement Services
The roof on your home is one of the most important components of your investment. When it becomes damaged or too old to reliably protect you and your loved ones inside, it's time for repair or replacement. Roof Maintenance Services LLC specializes in residential roofing services, including repair, replacement and routine maintenance. Contact us today to schedule your appointment!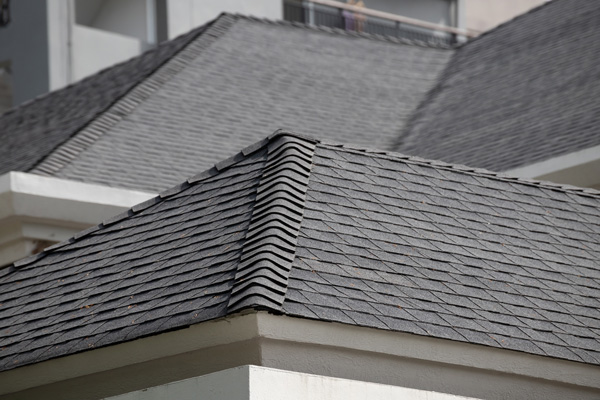 Types of Residential Roofing We Handle
When you notice an issue with your home, contact us right away and we will offer you a free inspection, along with a free estimate for any type of roof you want to install.
Asphalt Shingles
A widely popular choice for residential sloped roofs, asphalt shingles are a low-cost, low-maintenance roofing material. As GAF certified and CertainTeed certified roofing contractors, our company is able to offer you authorized installations for a large selection of asphalt roofing.
Copper Shingles
For timeless charm and excellent durability, copper shingles work as an eye-catching option. Copper is popular because of its exceptionally long life, lasting anywhere from 60 to 100 years.
Metal Roofing
In addition to copper, other metal roofing options are also available. Metal is great for its long life, energy efficiency and low maintenance requirements.
We Offer HAAG Certified Roof Inspections
Roof Maintenance Services LLC is one of only a few HAAG Certified roofing contractors in the area. As an official "HAAG Certified Inspector – Residential Roofs," we are able to provide our customers with a residential roofing damage assessment guaranteed to be comprehensive and highly precise.
To obtain our certification, we went through HAAG inspector training and passed the certification tests. To maintain our certification, we strive everyday to provide the same level of excellence that earned us our original certs.
Book Your Free Inspection & Estimate Today!
Whether you need emergency roof repairs or you are ready to plan a full roof replacement, Roof Maintenance Services LLC is here to do the job right for you. To make an appointment for your initial inspection, call us today at (502) 735-0305 or fill out the contact form. Count on us to respond ASAP.