Our Reviews
We appreciate your interest in our company, and we invite you to look over these reviews that showcase our dedication to excellence. Roof Maintenance Services LLC has the best roofers in the area!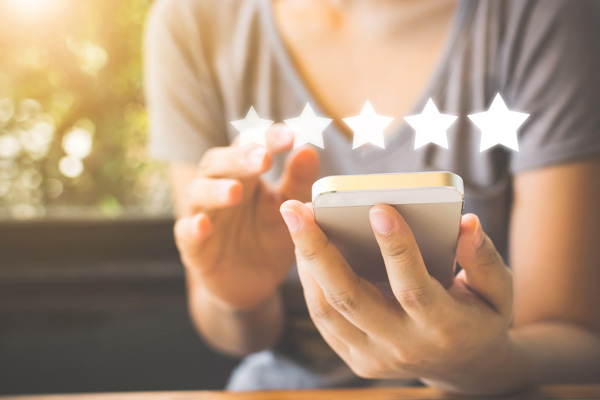 Average Review Rating
Average Rating: 5
Total Reviews: 13
List Of Reviews
By:
Patty C.
on
Roof Maintenance Services LLC
Adam responded quickly to our inquiry regarding our need for new gutters and leaf guard system for our home and garage. He was knowledgeable and was able to advise my husband and I as to the most efficient and economical system for our needs. He arrived when promised and completed the job in a timely manner with attention to detail. Excellent service. I would not hesitate to contact Roof Maintenance Services for any future roofing needs. Highly recommend!
By:
Kyle W.
on
Roof Maintenance Services LLC
They did great! They were great on communication and showed up on time and did a fantastic job. I will refer them to others for sure.
By:
Sarah Flannery
on
Roof Maintenance Services LLC
Fantastic service! I would recommend RMS to anyone. The work was high-quality, professional, and finished in a timely manner.