Our Reviews
We appreciate your interest in our company, and we invite you to look over these reviews that showcase our dedication to excellence. Roof Maintenance Services LLC has the best roofers in the area!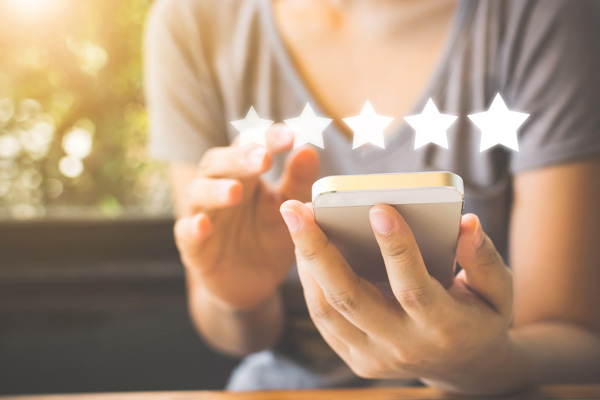 Average Review Rating
Average Rating: 5
Total Reviews: 13
List Of Reviews
By:
Tim H.
on
Roof Maintenance Services LLC
Replace old gutters with new gutters • 1,000 - 2,000 sq ft • Single-level building • Residential • I would like the pro to buy the gutter materials
By:
Christopher H.
on
Roof Maintenance Services LLC
Adam provides excellent work.
By:
Todd H.
on
Roof Maintenance Services LLC
Couldn't recommend their service or experience any higher! Excellent work!
By:
Melissa C.
on
Roof Maintenance Services LLC
RMS was quick to respond to my call for help. Their staff is professional, prompt and courteous. Their years in the business is apparent by their knowledge base. The team at RMS had the technology and equipment to assess the damage and recommend only necessary repairs. I received a complete and courteous review of my options. They put my mind at ease, and fixed my problem right away. They expedited my service without sacrificing their signature high quality. They made me feel like they care about me and my family. RMS will be my first call if ever I am in need of roof repairs in the future. I would trust Adam and his team to work for all my friends and family!
By:
Christy S.
on
Roof Maintenance Services LLC